The most recent quarterly report saw Gilead's (NASDAQ:GILD) earnings drop significantly on a yoy basis, based mostly on weak HCV results. In the remainder of the year, Gilead's Hepatitis C sales (Harvoni, Sovaldi andEpclusa) could see better results, though, since the Department of Veterans Affairs or VA has announced expanded HCV coverage earlier this month.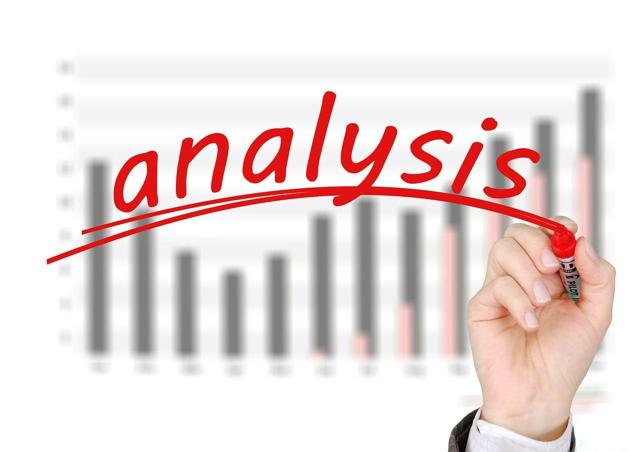 The Department of Veterans Affairs has announced that it would expand treatments of Hepatitis C for all those in its health care system. Hepatitis C, which is the deadliest infectious disease in the US, will be combated in improved ways thanks to higher funding by congress.
The director of the VA's hepatitis program has stated that the VA is currently starting treatment of 1,100 patients a week, which is about twice the number seen last year. Additionally, the VA expects to further increase the number of new treatment starts to 2,000 a week at the end of the year — this means the VA treatment run rate will be roughly four times as high as it was last year in a couple of months. The VA has additionally announced that it would start screening all veterans born between 1945 and 1965, who compose the majority of the infected population.
These are very good news for all veterans with an HCV infection, and it is additionally very good news for Gilead: Most of the patients the VA treats are treated with one of Gilead's products, about 70% of patients were treated withsofosbuvir + ledispavir (i.e. Harvoni). The average price per Harvoni treatment for the VA was a little over $41,000 (thus a discount of more than 50% from the list price). Due to higher patient numbers this year I believe discounts will be even higher this year, but even if we assume just $35,000 per patient and 2/3 of patients being treated with one of Gilead's products, this would mean an annualized revenue run rate of $2.4 billion from the VA [$35,000 per treatment * 2,000 treatment starts per week *2/3 of those treated with one of Gilead's products * 52 weeks a year].